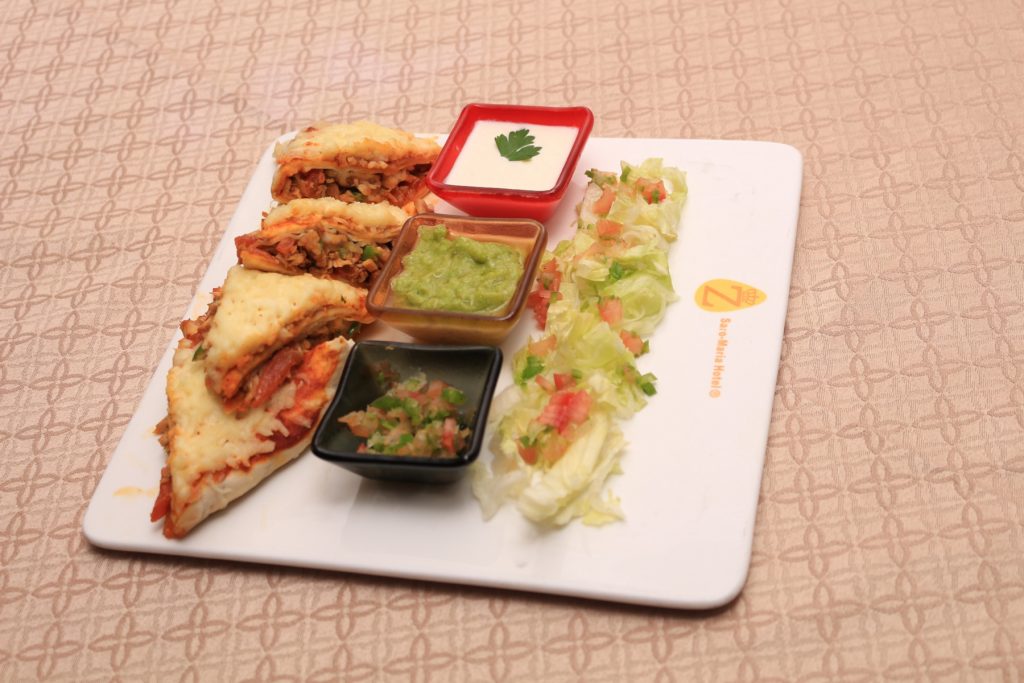 Tribe International Restaurant
Saro Maria Hotel has stirred up the local culinary scene by offering most sought out gourmet menus in our international and specialty restaurants while maintaining an interactive and welcoming atmosphere.
Experience the calm  ambiance  rarely found in many modern restaurants. Our Tribe International Restaurant offers an extensive breakfast buffet featuring continental and full English breakfast. Our group lunch and dinner buffet hosts spectacular array of cold salads, hors d'oeuvres, international main dishes and sumptuous desserts.
Artisti In Cucina, Italian Restaurant
Our very own Italian Specialty restaurant is famous for fresh quality and delectable dishes in an impeccably designed setting.
Tribe Restaurant welcome guests honoring traditions of classic world cuisine. The restaurant is popular for its exquisitely prepared international cuisine, featuring local ingredients and extensive wine list.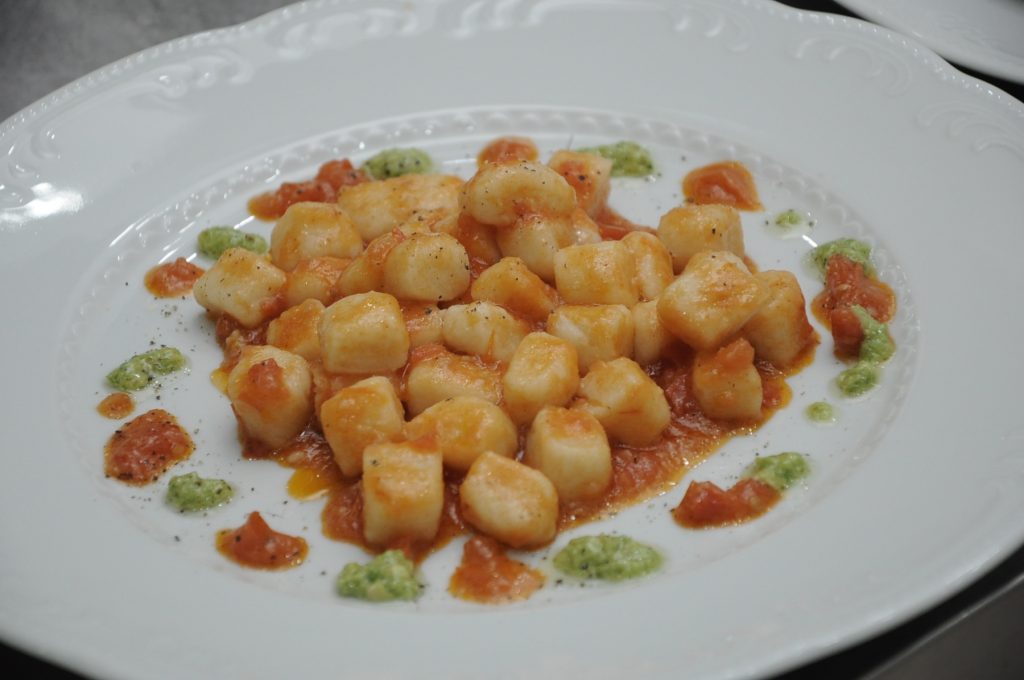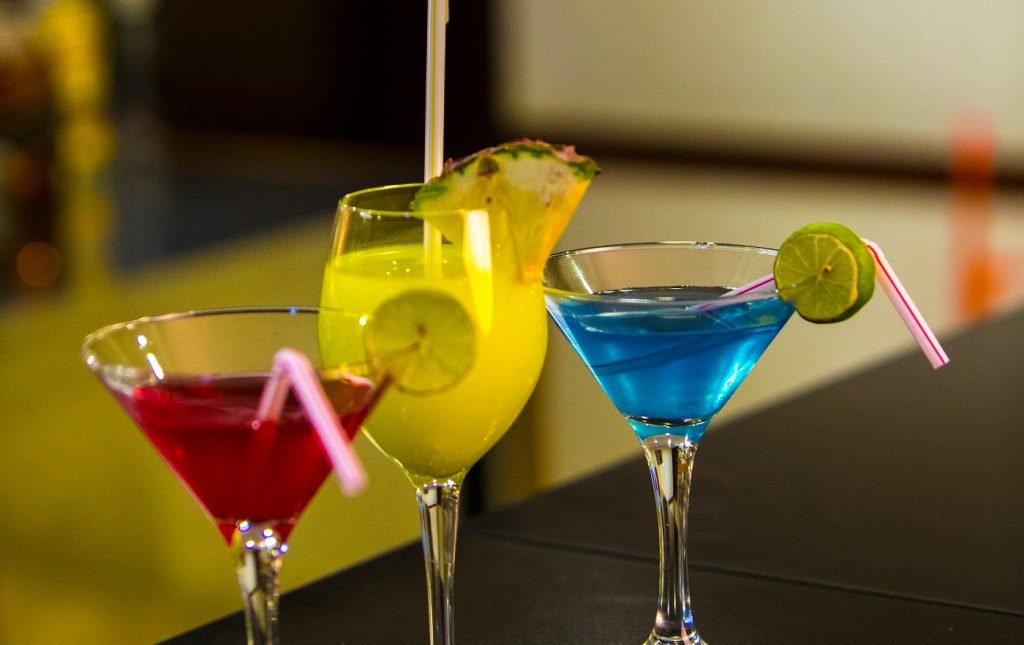 The Business Lounge Bar, is a place for the guests to enjoy our expertly mixed cocktails and other favorite drinks of choice. The venue is relaxing and offer services to guests meeting business partners or colleagues with carefully selected snack menus which will ease your day.
The Pool  Terrace, located on the 3rd floor is one of the most unique features, offering refreshing cocktails and other variety of beverages. This venue also offers an exceptional snack menu including BBQ corner.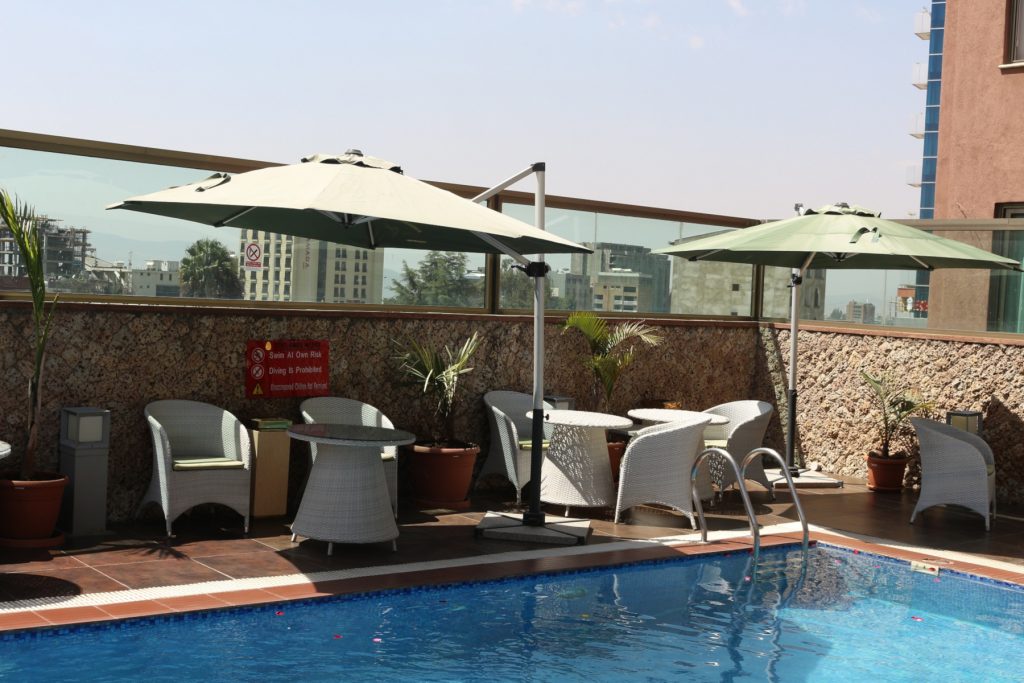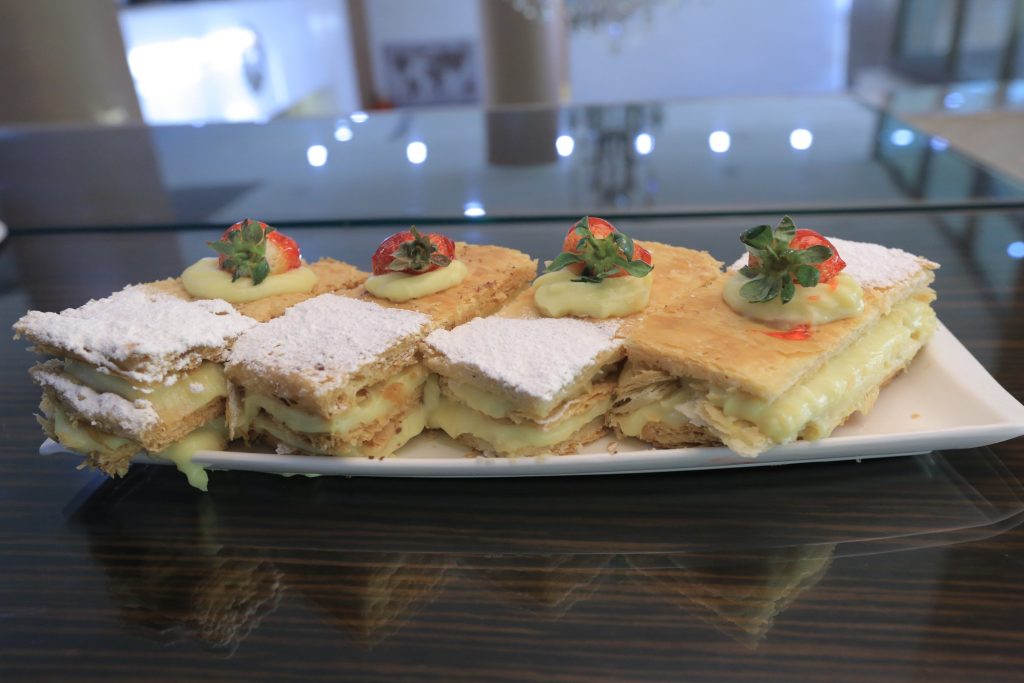 Famous for its decadent pastries our coffee shop offers a spectacular array of fresh and tempting selection of French pastries. the Pastry and bakery  shop is reckoned to be a one stop place for after work, coffee indulgence. wide selection of ice-cream and milkshakes is also available.
Our dedicated team of professionals will go all the way to cater for your every need be it Gala dinner or special private functions of any capacity.