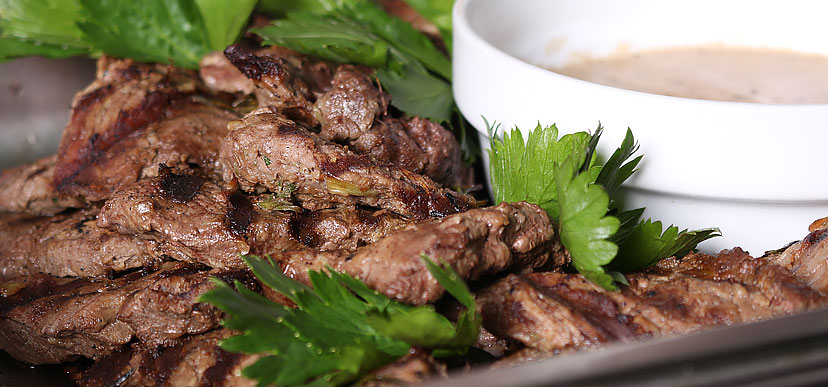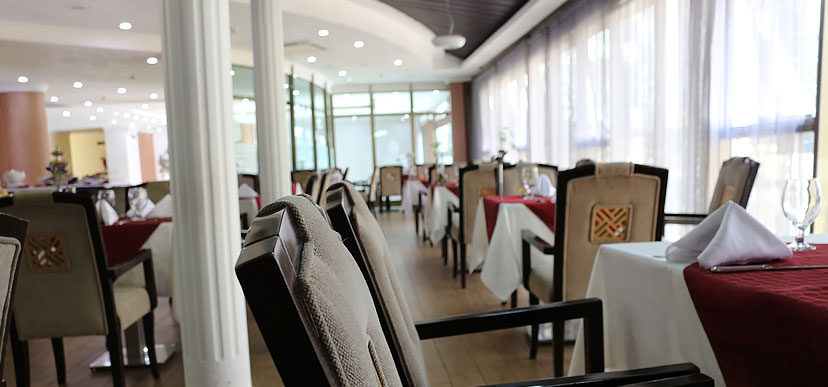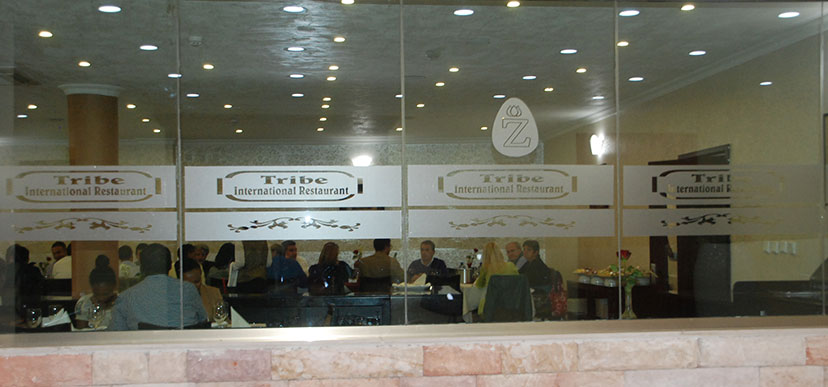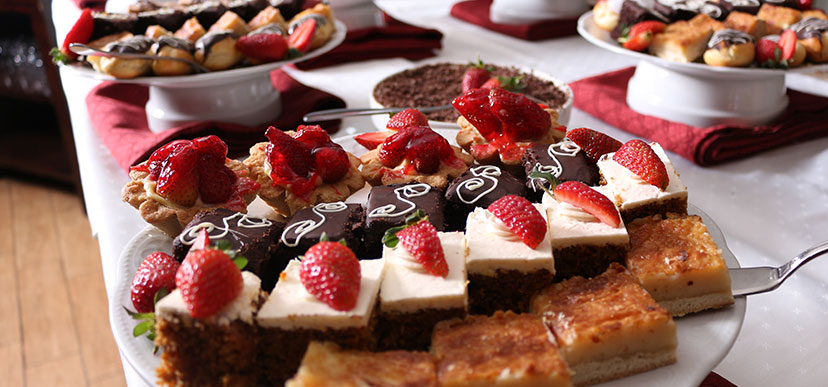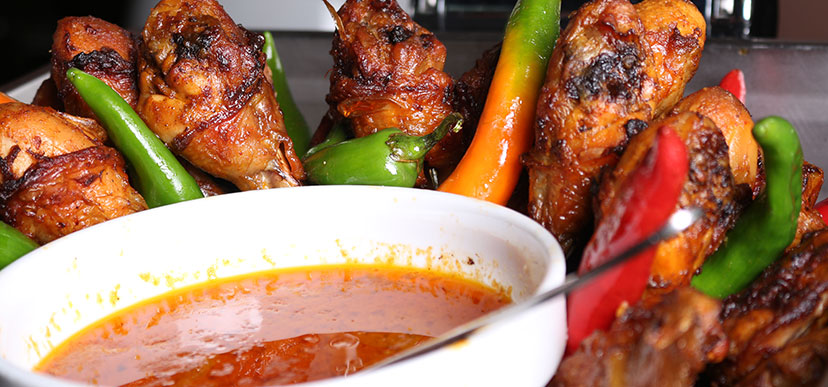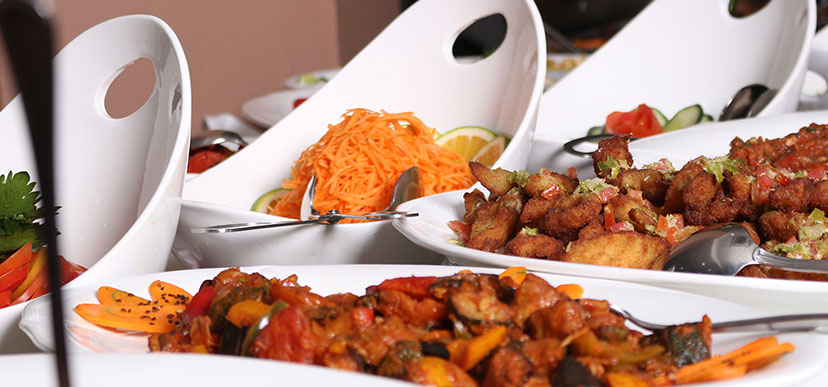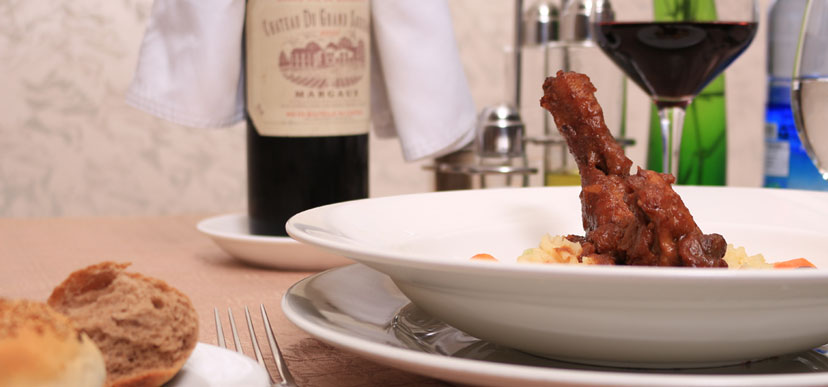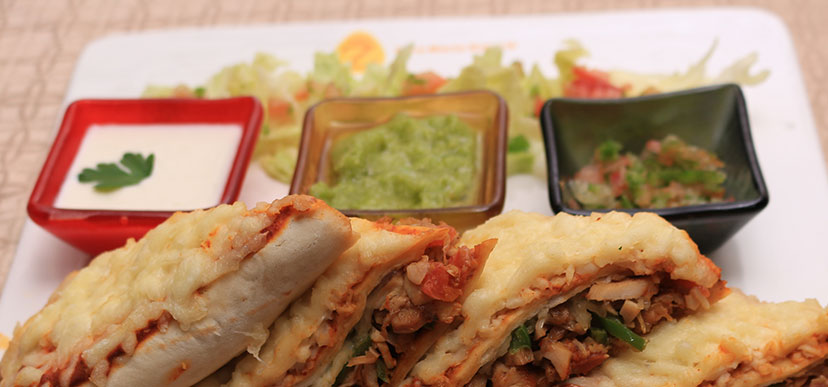 Extensive dining options to tantalize taste buds….
Highlights
International Cuisine
Soups and Desserts
Saro Maria Hotel has stirred up the local culinary scene by offering most sought out gourmet menus in our international and specialty restaurants while maintaining an interactive and welcoming atmosphere.
Experience the calm  ambiance  rarely found in many modern restaurants. Our Tribe International Restaurant offers an extensive breakfast buffet featuring continental and full English breakfast. Our group lunch and dinner buffet hosts spectacular array of cold salads, hors d'oeuvres, international main dishes and sumptuous desserts.