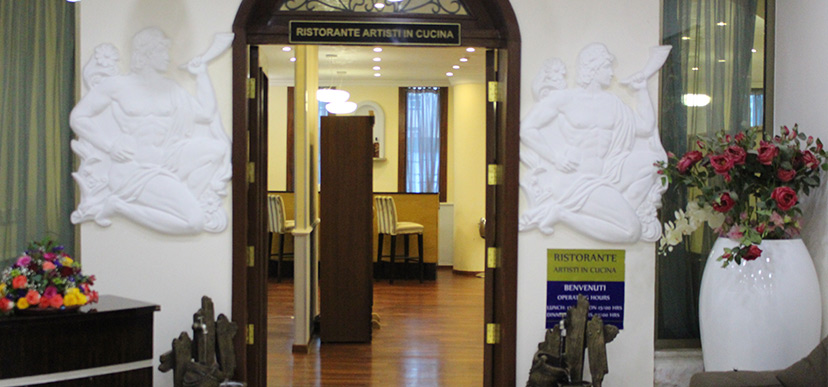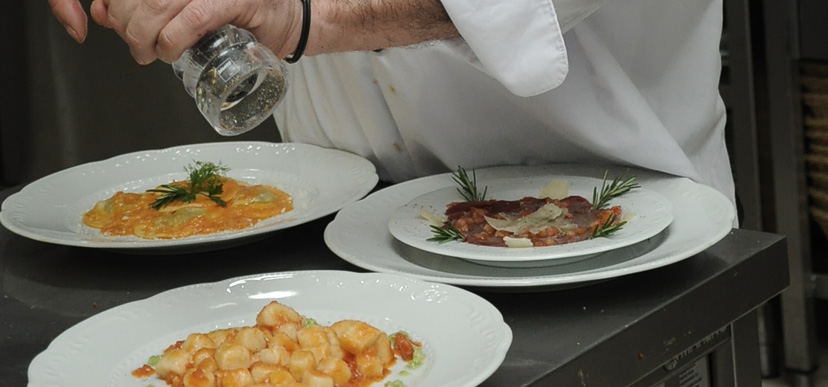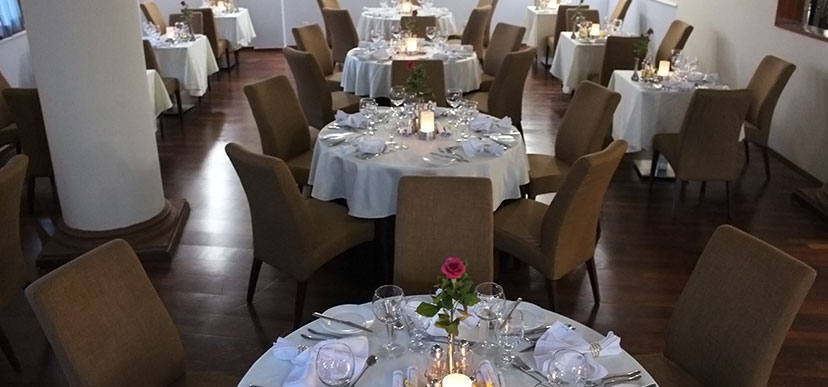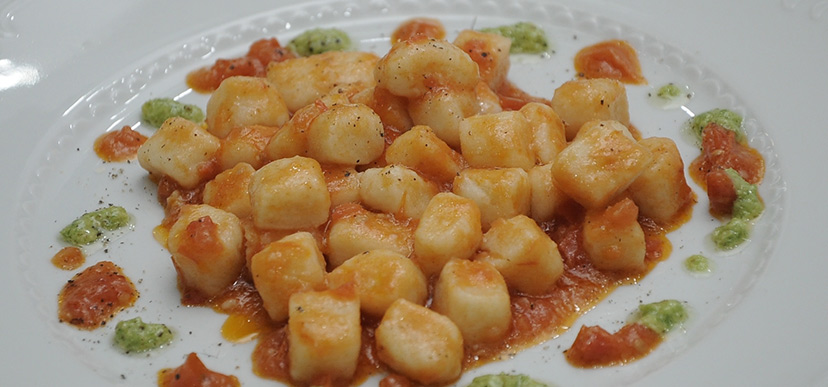 Ultimate Comfort with lesiure
our very own Italian Specialty restaurant is famous for fresh quality and delectable dishes in an impeccably designed setting.
Tribe Restaurant welcome guests honoring traditions of classic world cuisine. The restaurant is popular for its exquisitely prepared international cuisine, featuring local ingredients and extensive wine list.